The next step on the career ladder is increasingly dependent on the extent to which employees remain attractive with up-to-date know-how beyond their studies or training. The key to this is in-service training. The IREBS Real Estate Academy offers the Executive MBA Real Estate program, the Real Estate Economics study program and further intensive courses, real estate seminars and customized corporate programs for current in-depth knowledge and skills for Real Estate professionals.
Your career is important to us!
Until today, more than 4,000 students have decided for our training opportunities to achieve their next career step. Participants of our courses benefit from studying with us on the long-term: After more than two decades on the market the IREBS Real Estate Academy has the best network to offer in the field of Real Estate. Our Alumni network IMMOEBS counts over 2,200 members and is one of the largest vocational networks of the German real estate industry.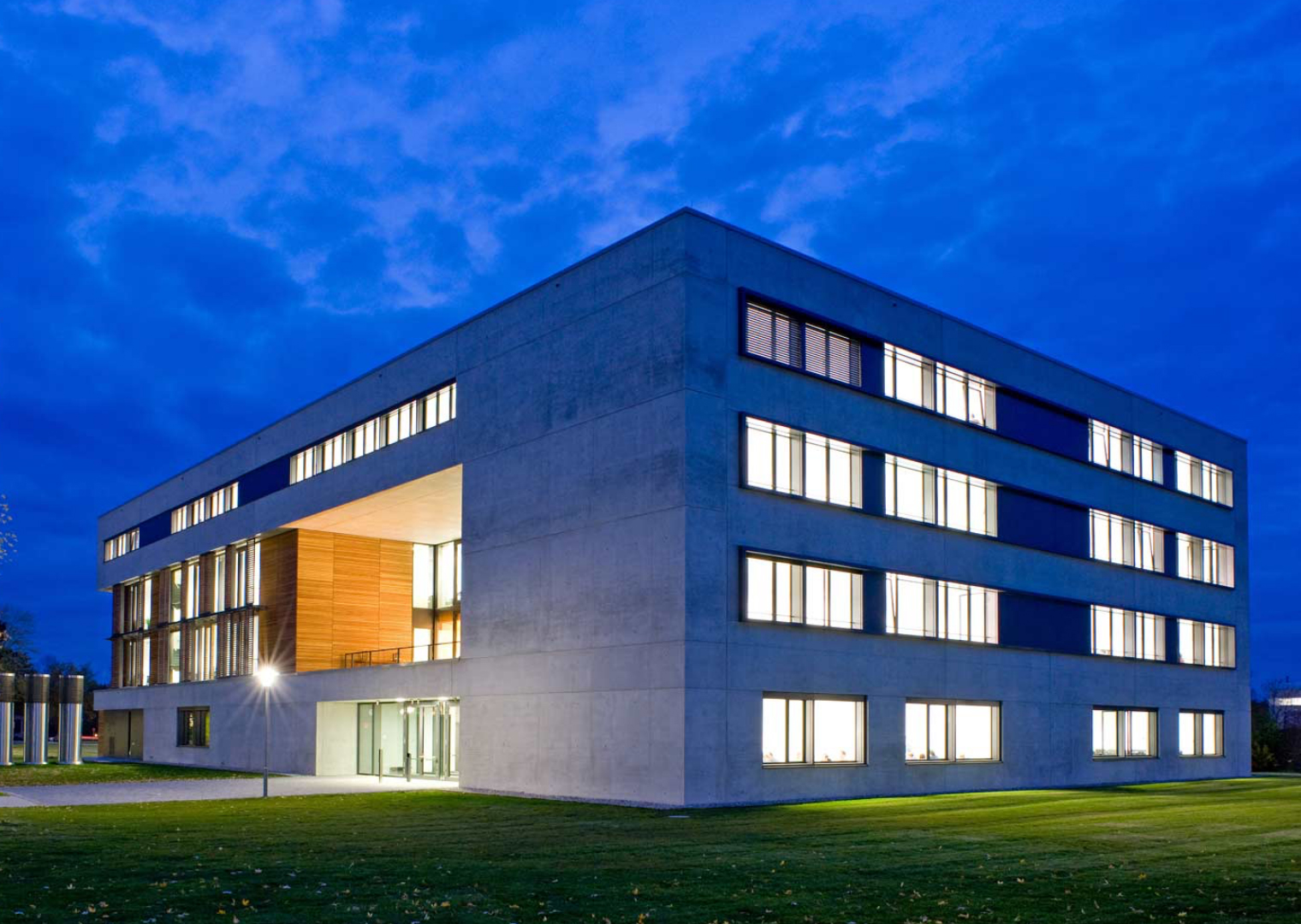 IREBS Real Estate Academy