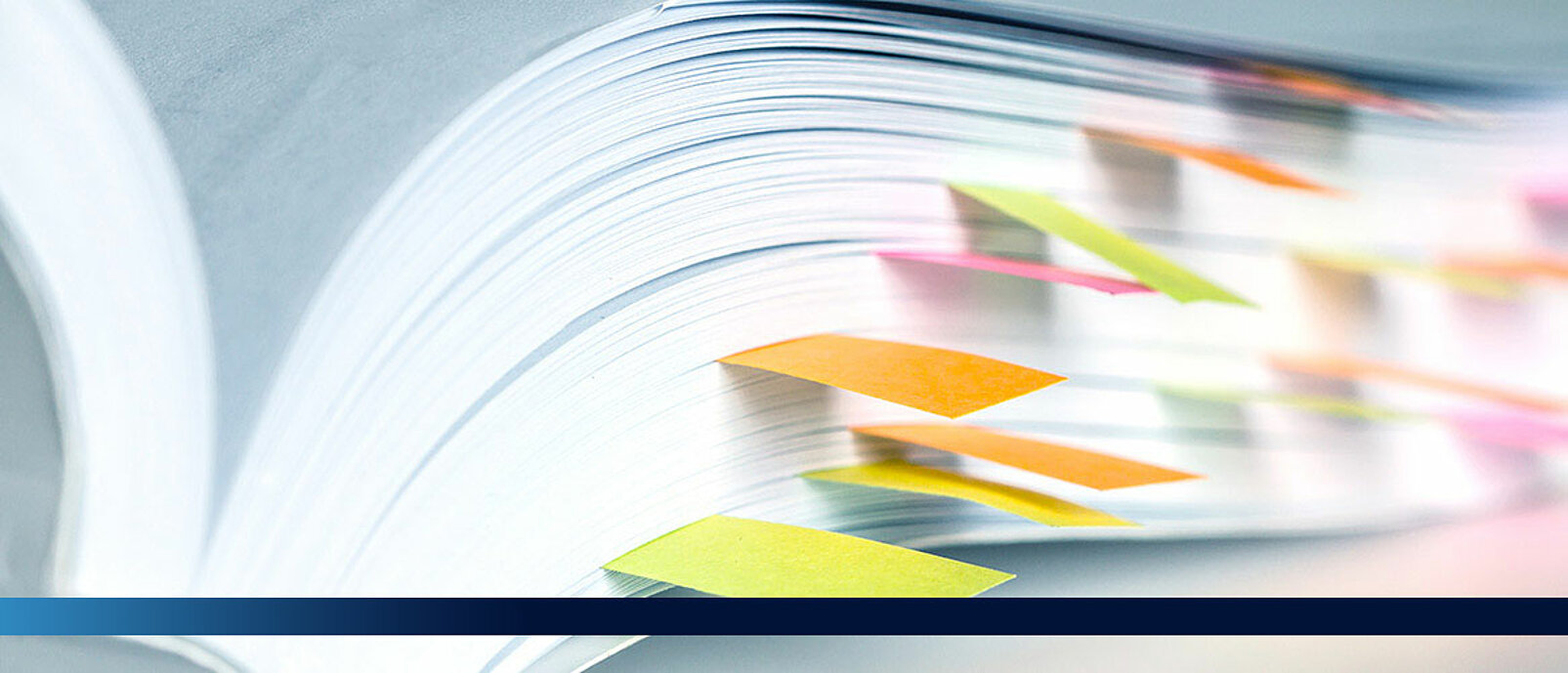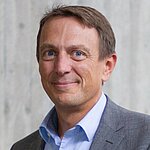 Prof. Dr. Sven Bienert, MRICS
Research topics
Identify and understand: e.g. intergenerational challenges, sustainability due diligence
Avoid and adapt: e.g. CSR/ GRI in the real estate business, quantification of sustainable features (e.g. LCC)
Modify and innovate: e.g. creation/ harmonization/ enhancements of certification standards, advancement of `Green Leases`s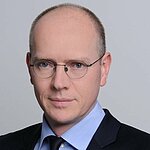 Prof. Dr. Stephan Bone-Winkel
Research topics
Performance of office properties (in cooperation with IAO Fraunhofer and the Society of Property Researchers, Germany (gif e.V.))
Revitalization of real estate assets
Real estate asset management
Branding of real estate projects
Urban district development (in cooperation with Vivico Real Estate)
Capitalization and value-added strategies in portfolios
New financing instruments for real estate asset portfolios (e.g. REITs, Private Equity)
Zentrum für Arbeitswelten (in cooperation with the Technical University Darmstadt, Germany, Department for Design and Structuring)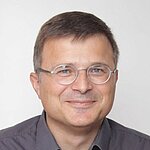 Prof. Dr. Kristof Dascher
Research topics
Urban economics
Retail real estate
Urban form and political economy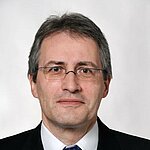 Prof. Dr. Dr. Herbert Grziwotz
Research topics
Real estate purchase and financing
Purchase from the developer
Home ownership and leasehold
Construction and development law
Urban development contracts
Real estate transfer tax
Neighbor law and mediation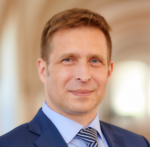 Prof. Dr. Tobias Just, FRICS
Research topics
Demographics and real estate
Housing markets and policy
Economic and real estate markets
Urban economics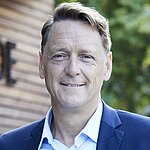 Prof. Dr. Jürgen Kühling, iur.
Research topics
Public real estate law
Law of network industries
Law of information society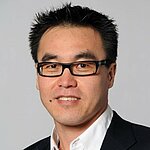 Prof. Dr. Gabriel Lee, PhD
Research topics
Housing demand and investment under uncertainty
Dynamic general equilibrium model of housing search and unemployment
Demography, labor and urban growth
Asymmetric information and business cycles
Commercial real estate cycles and propagation mechanism with time to build
Demographic and demand for commercial property markets
Optimal real estate investments with hetrogeneous firms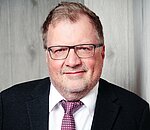 Research topics
Construction planning & regulatory law
German and European administrative law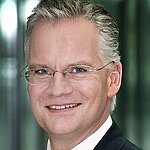 Prof. Dr. Wolfgang Schäfers
Research topics
Corporate/public real estate management
Real estate controlling
Corporate governance in the real estate industry
Innovative real estate financial products (Real Estate Private Equity, Real Estate Securitisation, REITs)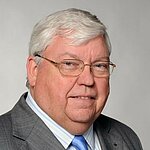 Prof. Dr. Karl-Werner Schulte, HonRICS CRE
Research topics
Real estate analysis and valuation
Real estate investment
Real estate marketing
Corporate and public real estate management
Education and training in the real estate industry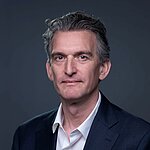 Prof. Dr. Steffen Sebastian
Research topics
Real estate as an asset class
Financing of real estate investments
Design of mutual funds
Performance measurement / real estate indices
Real estate securitization: Open- and closed-end real estate funds; REITs and property companies; Mortgage-backed securities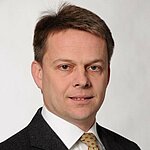 Prof. Dr. Wolfgang Servatius
Research topics
Foundations, recent developments and real estate law which covers civil law, company law, banking and capital market law and insolvency law.
Central corporate and capital market regulations for the construction,acquisition and management of real estate and financing of real estate projects in banks and the capital market.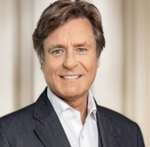 Prof. Dr. Frank Stellmann
Research topics
Commercial leases
Land contract law
Architectural law
Private construction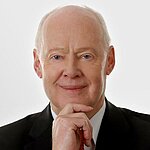 Research topics
Urban development
Town planning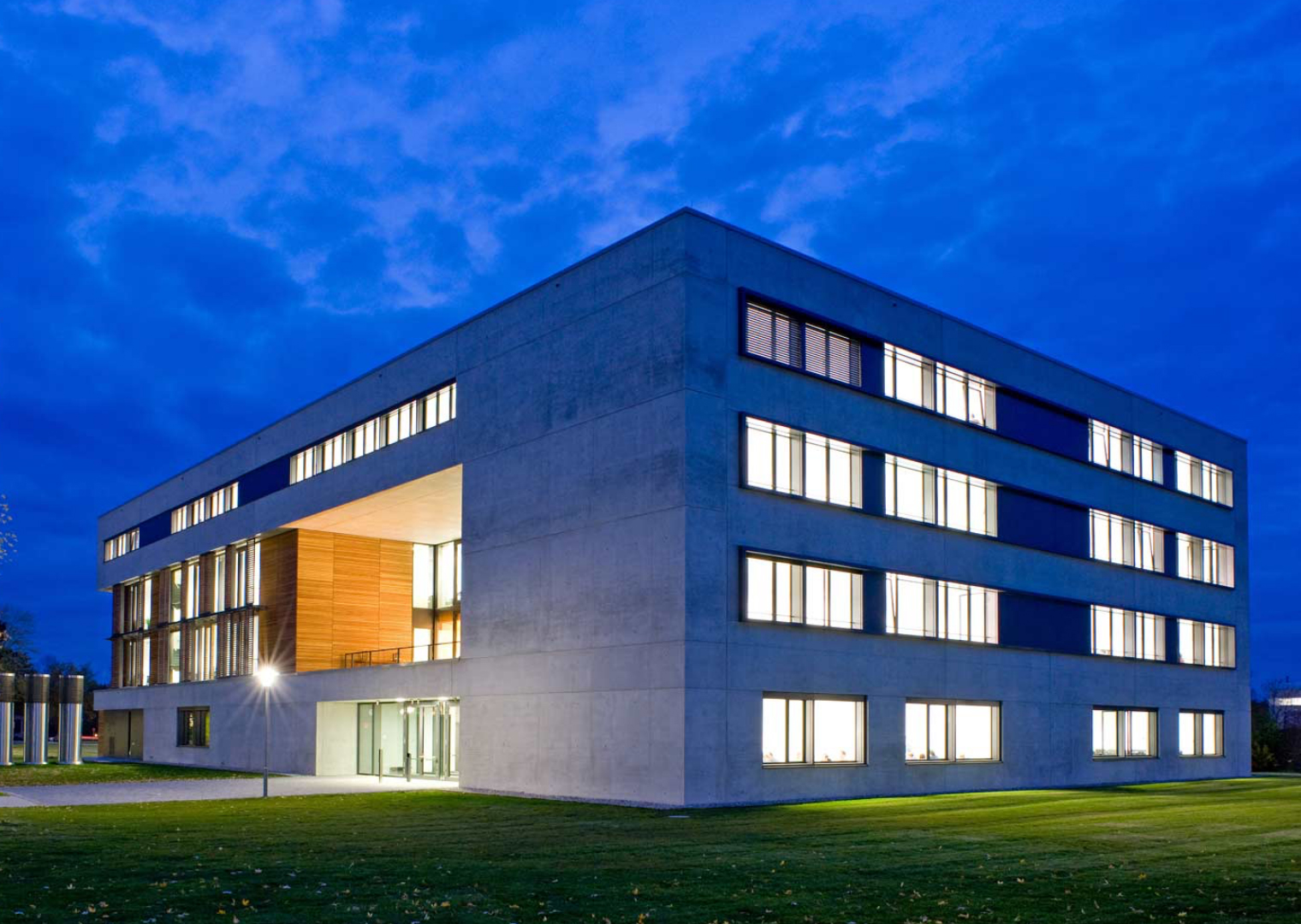 IREBS - International Real Estate Business School