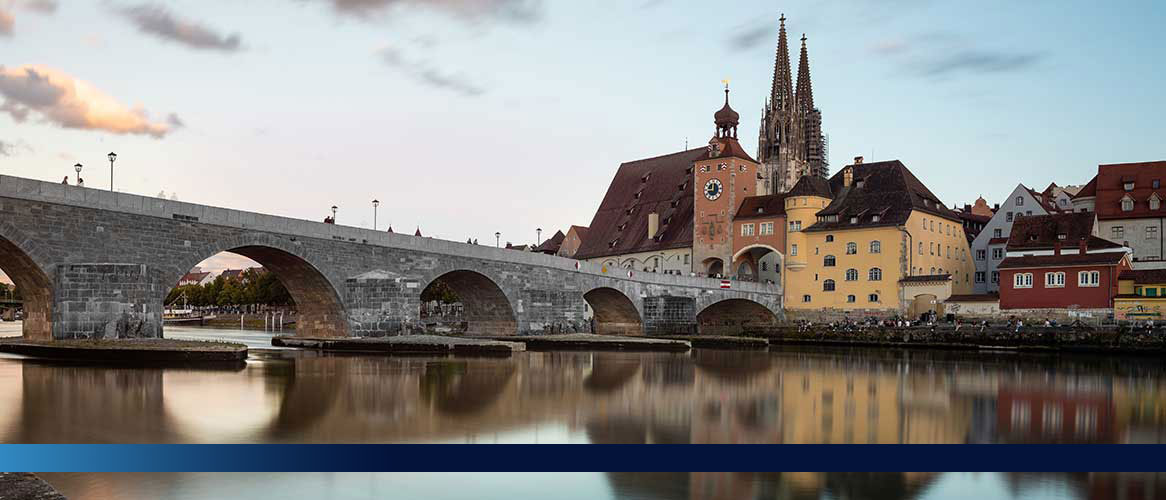 Institute
One of the leading Real Estate Departments worldwide
Established in 2004, IREBS International Real Estate Business School is one of Europe's leading real estate departments. The school consists of eight full-time faculty members and six adjunct professors actively engaged in frontier research and teaching all aspects of real estate. The interdisciplinary IREBS degree programs for B.Sc. and M.Sc. combine a solid grounding in the academic, theoretical literature and application and provide an excellent platform for future academic and professional careers.
IREBS also offers an executive education MBA in Real Estate. Our internationally renowned EMBA in Real Estate brings professional and senior executives together to foster a new way of thinking and embrace unique challenges. The program provides students with the skills needed to accommodate current strategic business decisions to transform and advance their professional business environment. The program offers various locations throughout Germany, including Frankfurt, Munich, Berlin, Düsseldorf, Eltville, and Hamburg.
The University of Regensburg is the first German public university to implement a complete academic degree program in real estate. The University and IREBS are committed to achieving academic excellence that bridges both theory and practice with a total focus on the ethical and moral responsibilities to our society.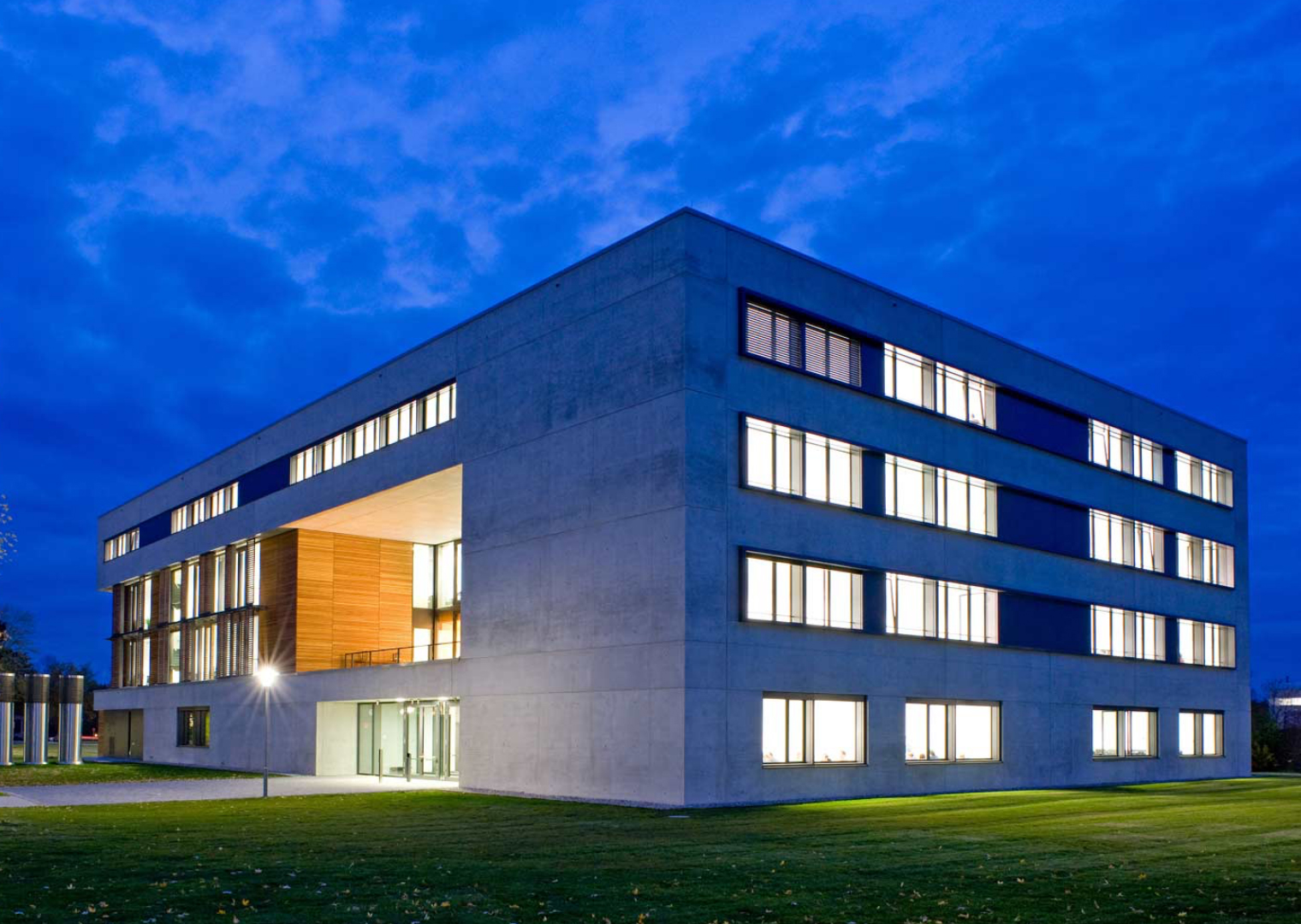 IREBS - International Real Estate Business School